"One of the few comprehensive programs that focus on conversation, grammar, vocabulary, reading, and writing."
– Nancy Matsumoto, The Wall Street Journal

"One of the best language applications on the iPhone."
– Zohreen Adamjee, L.A. Times
Tokyo Favorite Places: Shinjuku Gyoen
A true oasis in the city, Shinjuku Gyoen is an expansive garden park located in the heart of downtown Tokyo. Charging an admission of just 200 yen, the garden is a favorite place for locals to come and relax on a day off or even just for lunch. Pack yourself a bento, have a stroll around the ponds, and sit under a Japanese pine to recharge. Let's take a look!
Quick nav
Photos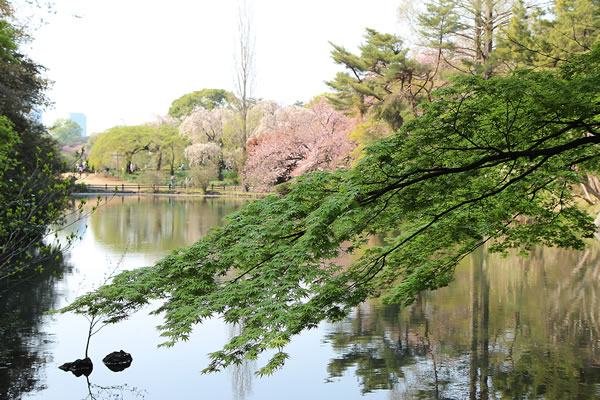 The Japanese garden section of the park is centered around a series of ponds.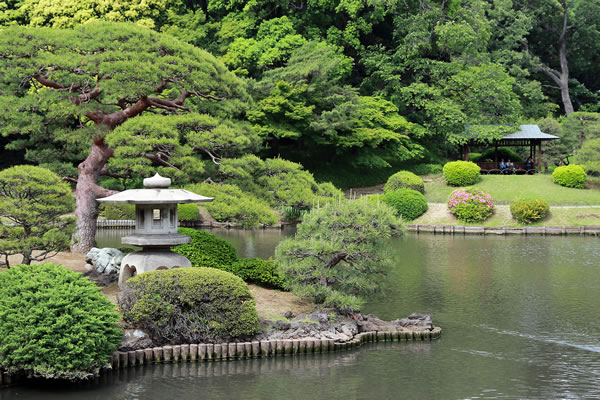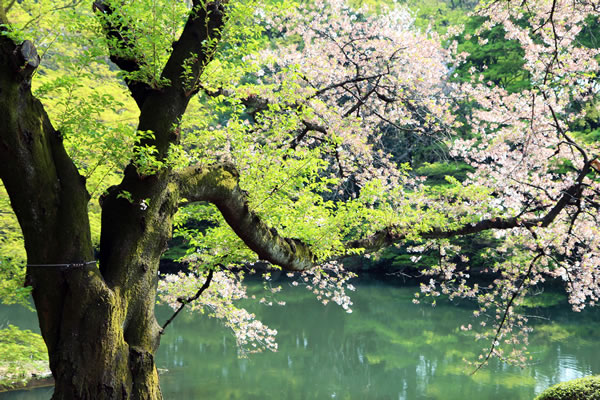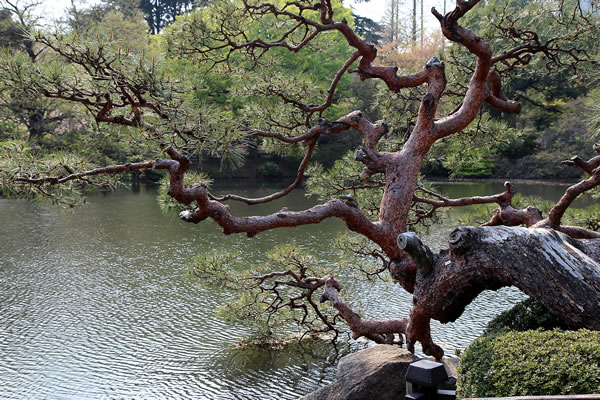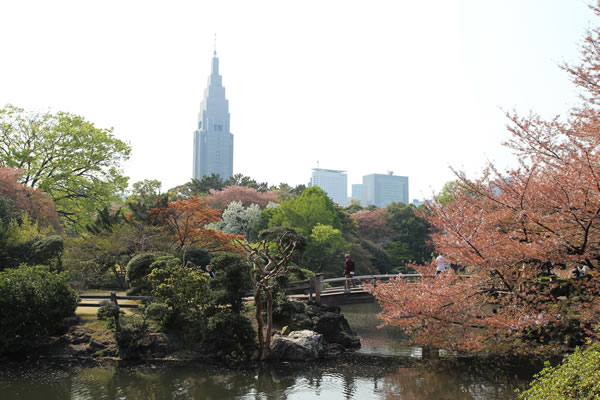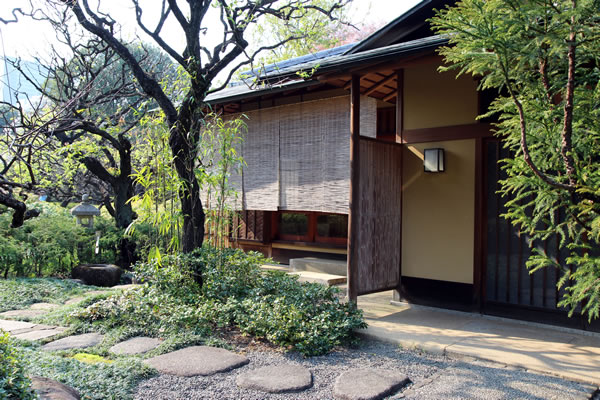 Stop in at this tea house for a traditional refreshment.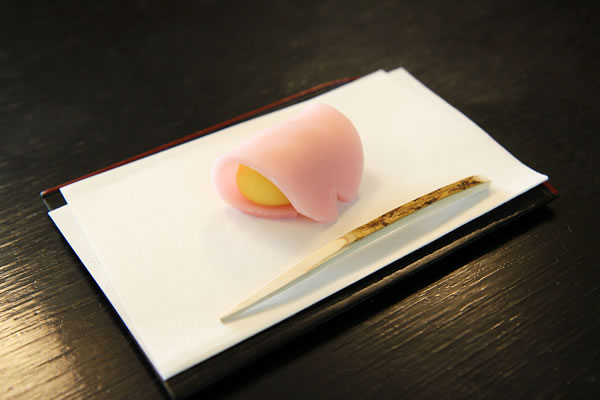 A light snack is served to bring out the flavor of the tea.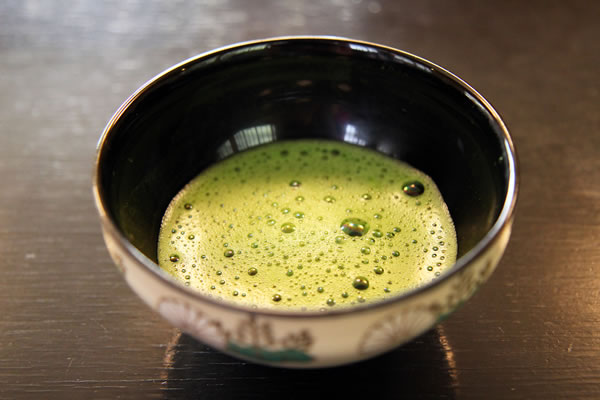 The traditional matcha is slightly bitter, but it combines perfectly with the gentle sweetness of the snack.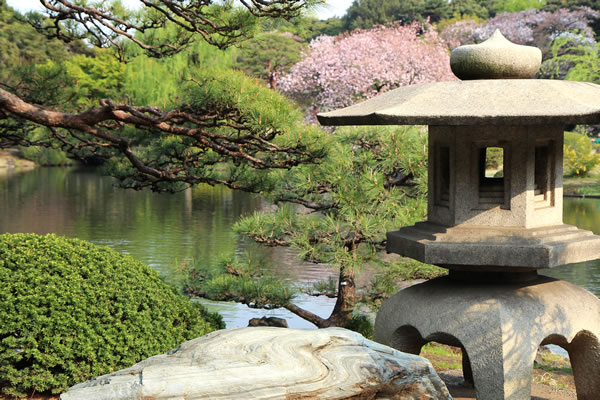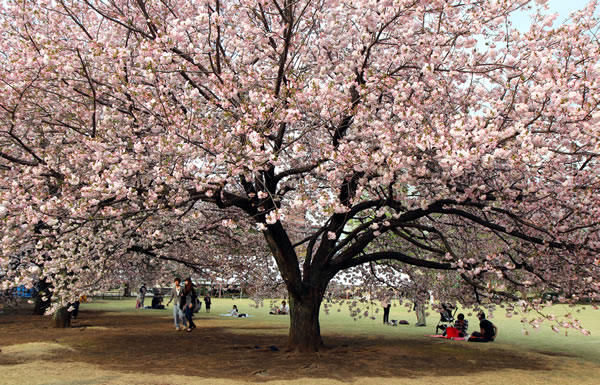 With more than 1500 cherry trees, the park is a wonderful place to visit during hanami season.
Whether you visit for an hour or an afternoon, Shinjuku Gyoen is a stop in Tokyo you will not regret.
Video
Getting there
Shinjuku-Gyoen is accessible from several stations. The two easiest are Sendagaya and Shinjukugyoenmae.
Sendagaya Station is accessible from the Chūō-Sōbu Line. As you leave the station via its only exit, take a right, walk 50 paces, and then immediately take another right to cross underneath the train tracks. Continue for another three minutes until you see the park entrance on your right.
Alternatively, you could use Shinjukugyoenmae Station, which is stop M-10 on the Tokyo Metro Maronouchi Line. Use Exit 1, and turn around 180 degrees upon coming to street level. Walk 50 m to the park perimeter, then walk right for 100 m to the entrance.
For more information, including hours and closures, see the the official site here.
Map
Language resources
Remember, you'll enjoy your trip the most if you have some basic Japanese under your belt. Download a free trial of Human Japanese if you're just getting started or Human Japanese Intermediate if you have a foundation and want to go to the next level. We think you'll love our approach.
Best wishes on your journey! Be sure to check out our other favorite places by using the links at the top right of this page.