"One of the few comprehensive programs that focus on conversation, grammar, vocabulary, reading, and writing."
– Nancy Matsumoto, The Wall Street Journal

"One of the best language applications on the iPhone."
– Zohreen Adamjee, L.A. Times
Tokyo Favorite Places
Headed to Tokyo? Congratulations! You're about to visit an amazing city. Tokyo is vibrant, modern, tasty, friendly, clean, and well-organized. But it's also incomprehensibly vast.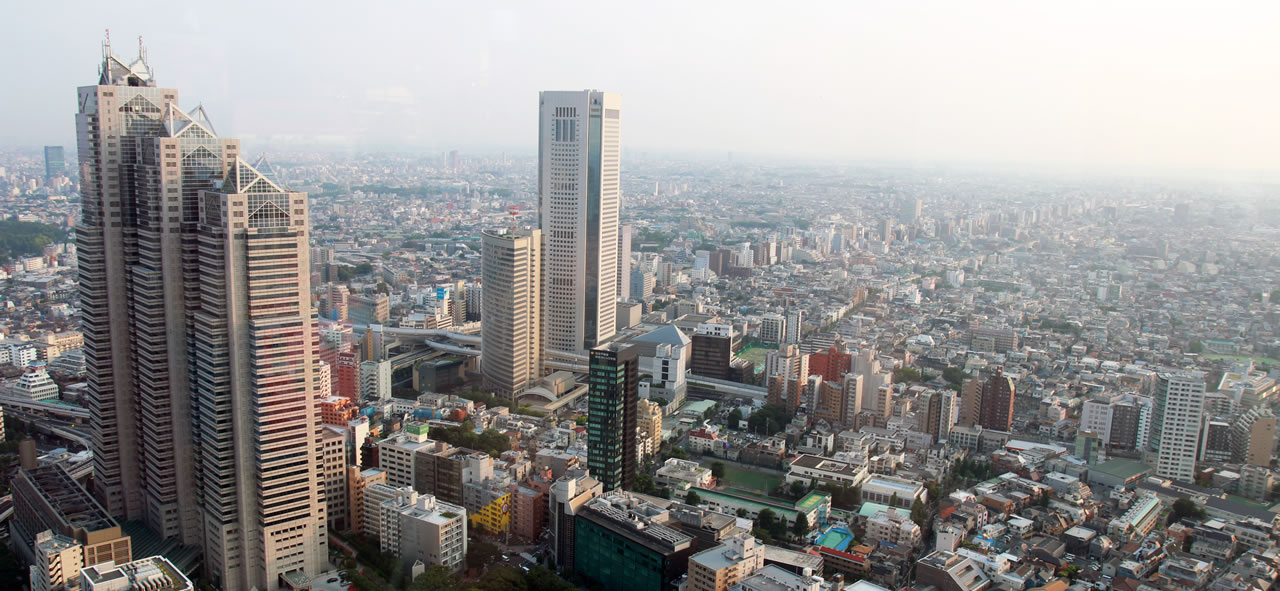 To help you make sense of everything and point you in a few interesting directions, we've put together this collection of our favorite places—some famous, some a little off the beaten path. Each one includes video highlights, photos, maps, and more.
Enjoy, and have a great time in Tokyo!